Our Aim? Simple.
Why MTW Research Reports?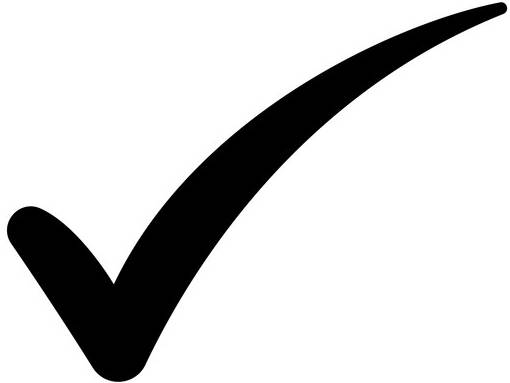 Quantitative Data – Financials from representative proportion of industry.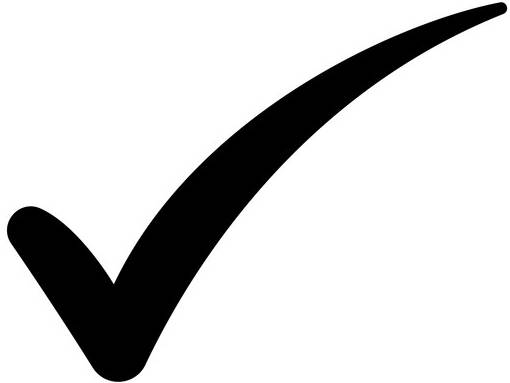 Qualitative Input – Industry discussions, for intelligent & reliable analysis.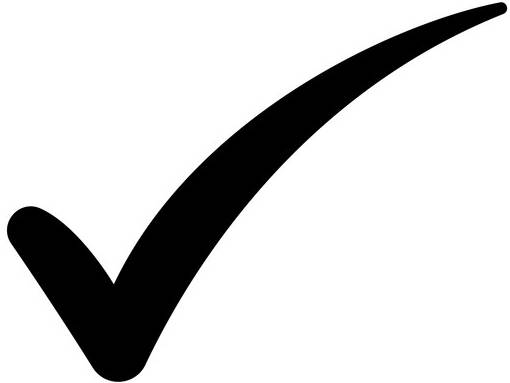 Reliable – Quantitative data AND qualitative input = higher confidence.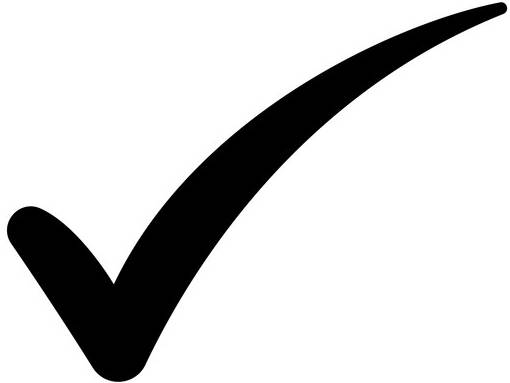 Unique – MTW reports uniquely estimate turnover & profit for each company.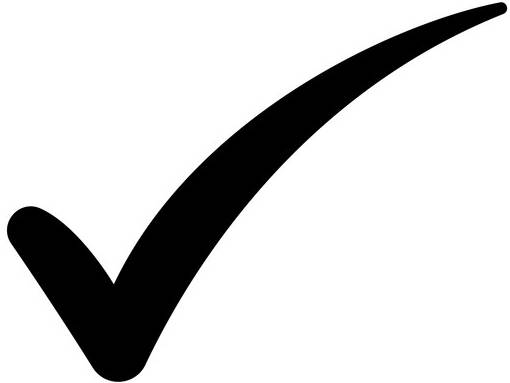 Experienced – Researching these markets for 20 years.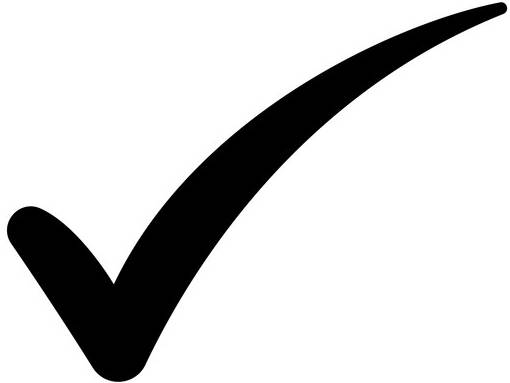 UK Based – Enabling excellent after sales support & discussions with editors.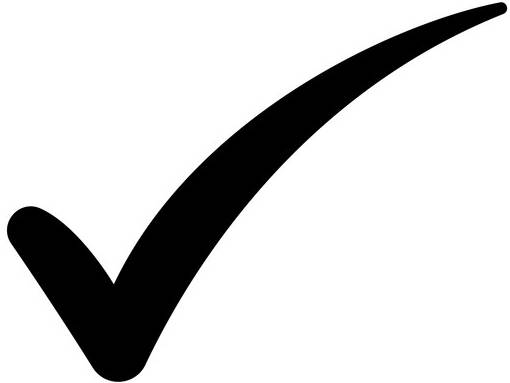 Respected, Quality Insight –Purchased by Blue Chip Clients & Government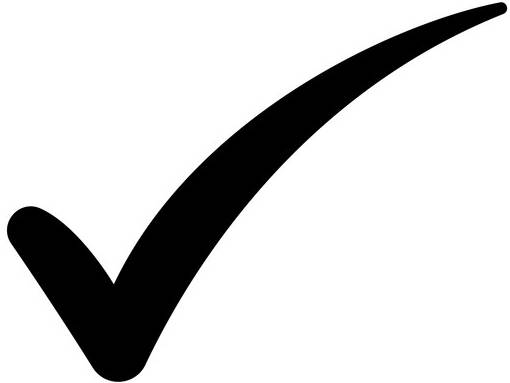 Independent Research – MTW are not affiliated with any other company.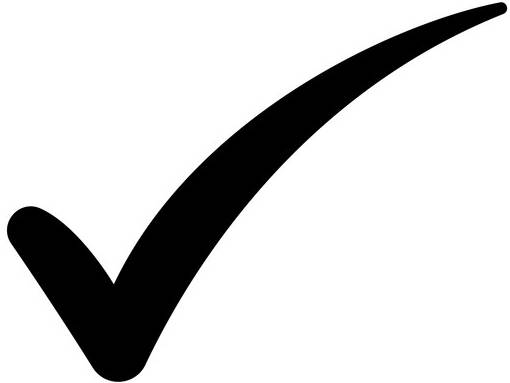 Opportunities – Strategic Review Identifies Key Areas for Growth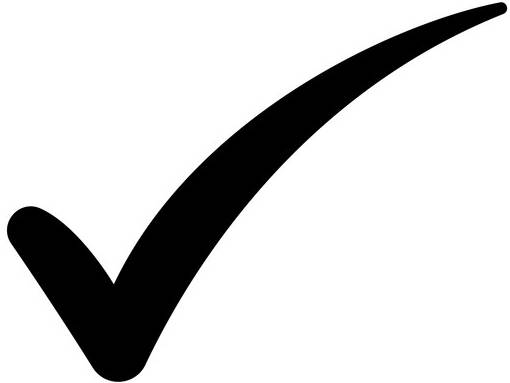 Price – Excellent Value for Money with Our Price Guarantee*.

* We won't be beaten on price. If you see a similar report for less, call us and we guarantee to beat the price.

Sources of Information for the Shopfitting Trends Report:-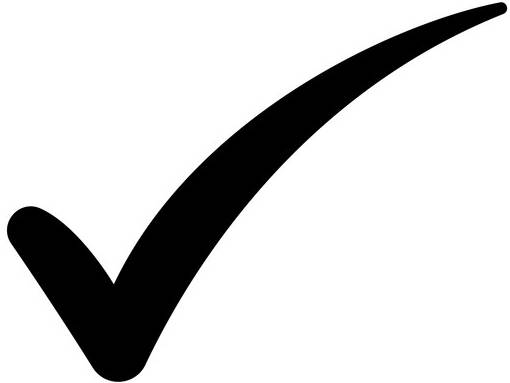 Quantitative Data – Financials from a statistically representative sample, ensuring high confidence levels.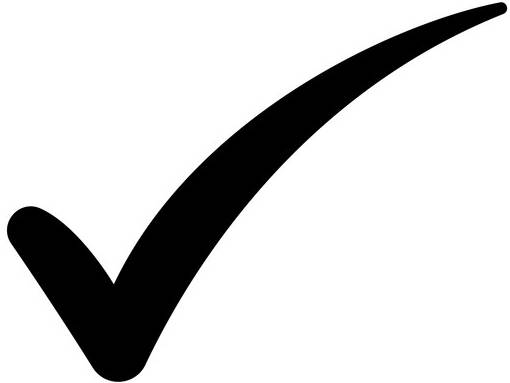 Industry Discussions –To corroborate market sizes, identify market trends and discuss market forecasts, boosting confidence in the data.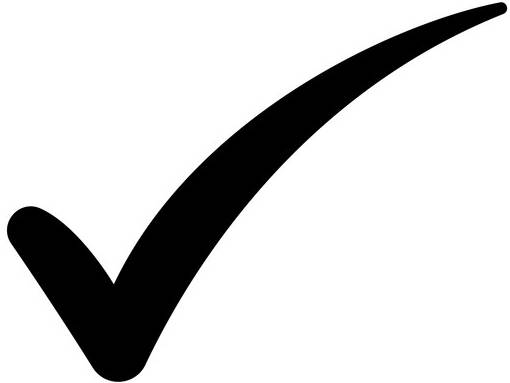 Distribution Outlet Visits – We visit stores, merchants etc to identify trends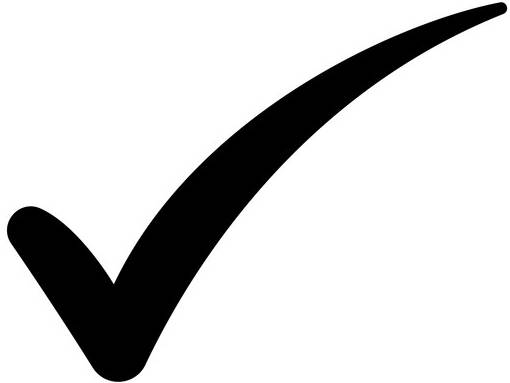 End Use Sectors – Detailed analysis & visits where appropriate.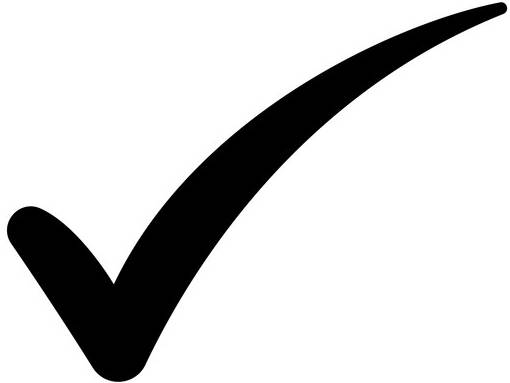 Industry Data – websites, social media, press releases, interviews etc.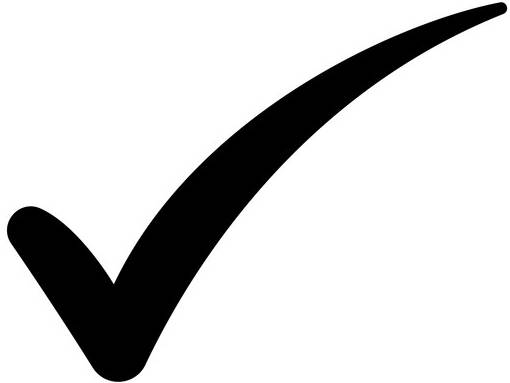 Trade Journals – Comprehensive review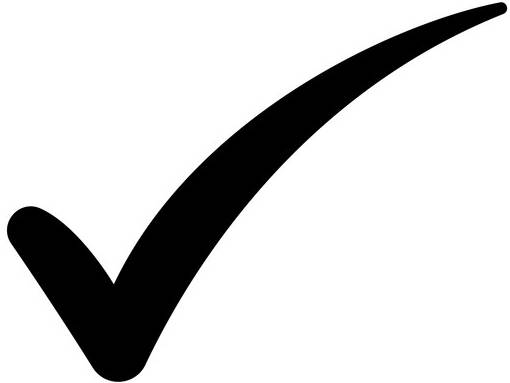 Trade Associations - UK & European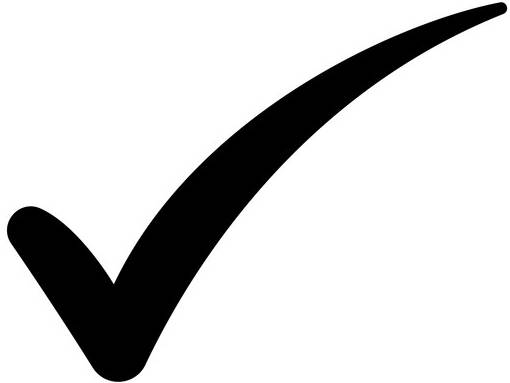 Government Data – UK, EU & International Data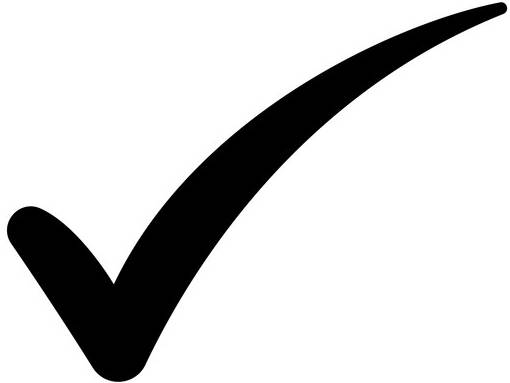 Customs Data – UK, EU & International Import & Export Data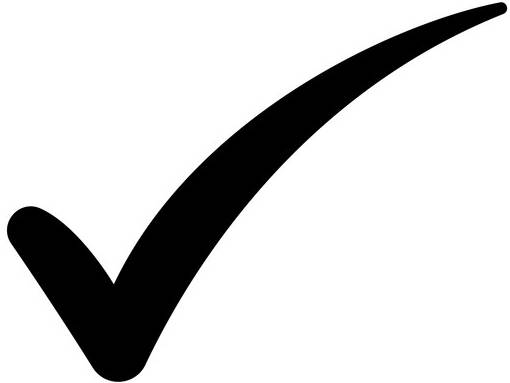 Credit Reference Agencies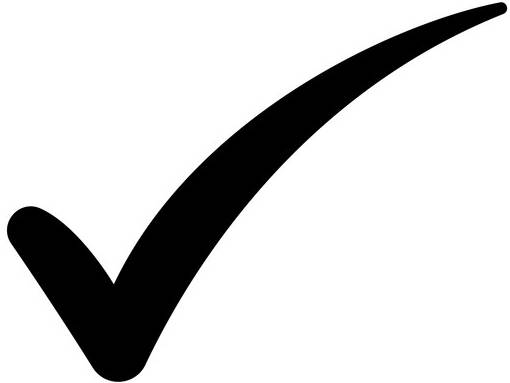 Companies House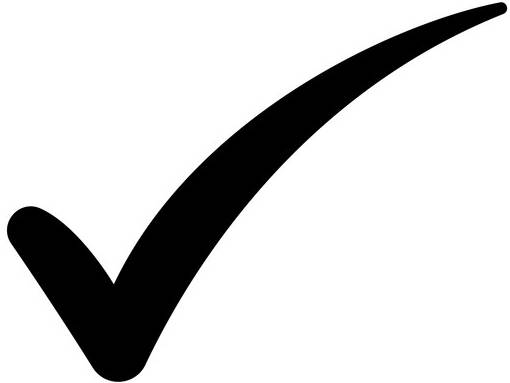 News Agencies / Newspapers / Magazines etc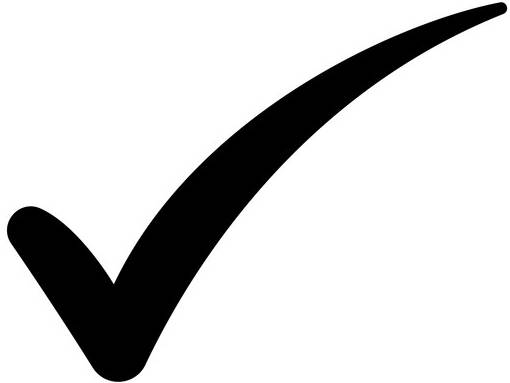 Published Research – Thorough peer reviews undertaken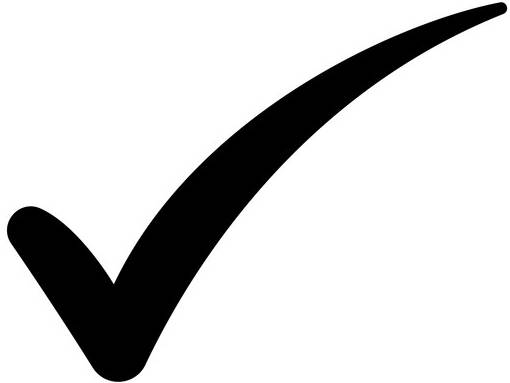 Previous Purchasers – Our consultative approach with our clients enables us to hone our reports over the years.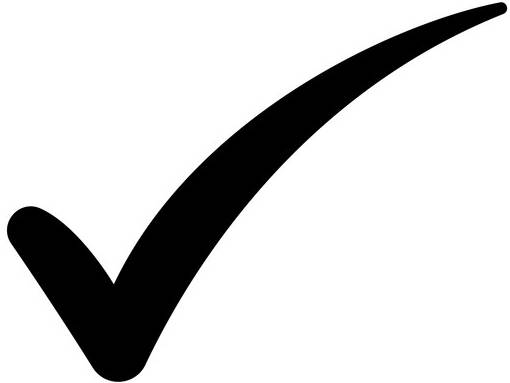 Experience – Our 20 years experience and focus means we are uniquely qualified and have a high confidence level in our market sizes.
Shopfitting Report Methodology:-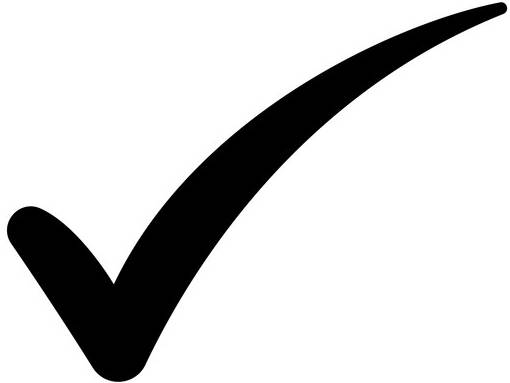 Quantitative Data – Incorporate data into MTW's proprietary data system.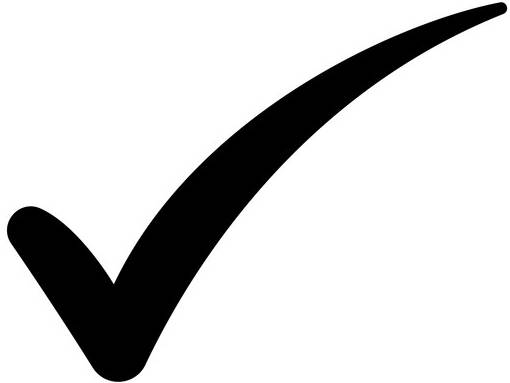 Market Sizes – 'Top Down' and 'Bottom Up' analysis of financial data.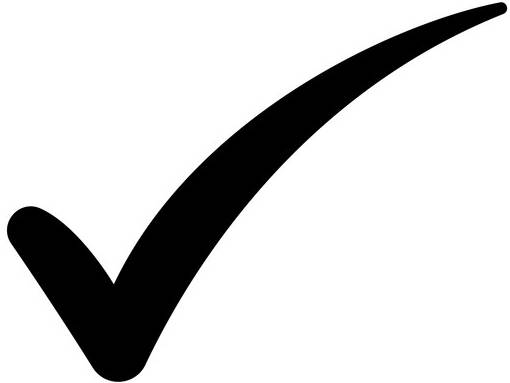 Product Sales Analysis – Using a wide range of sources to estimate market shares by products to support overall market sizes.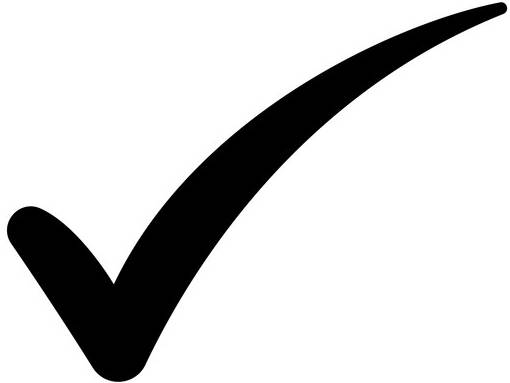 Financials – Turnover & Profit estimate assigned to every company analysed – unique to MTW.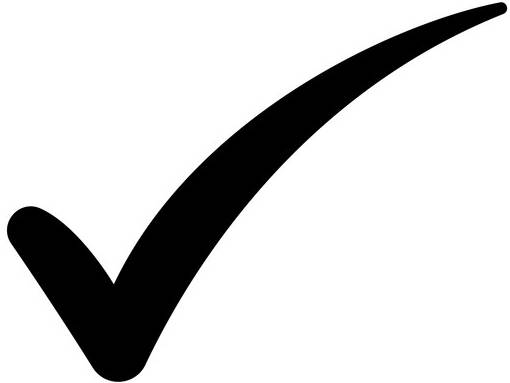 Distribution Channel Shares – Analysis & identify shares of key players in market, corroborated with market size & product, end use mix estimates.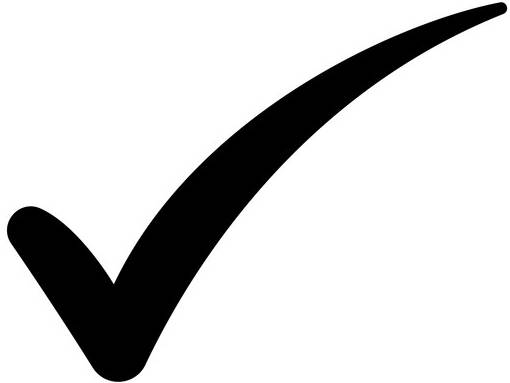 End Use Sectors – Share analysis from wide range of sources, supported by data from market size, channel & product estimates.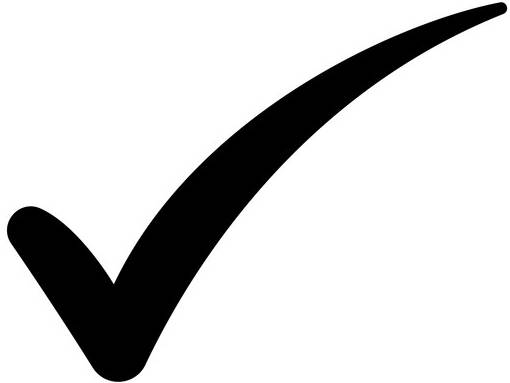 Forecast Market, Product & Channel Sizes – Based on input from a wide range of sources & MTW's proprietary data modelling system.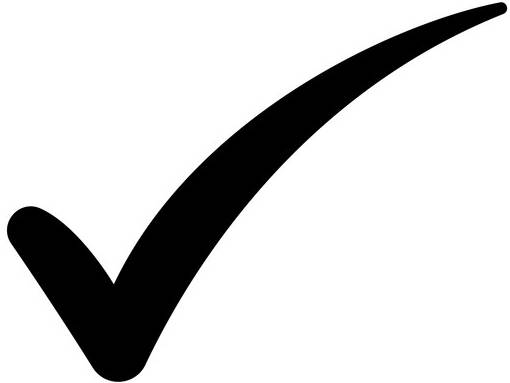 Desk Research – Analysis of wide range of sources to corroborate market, product, channel sizes & shares. Trend identification & analysis.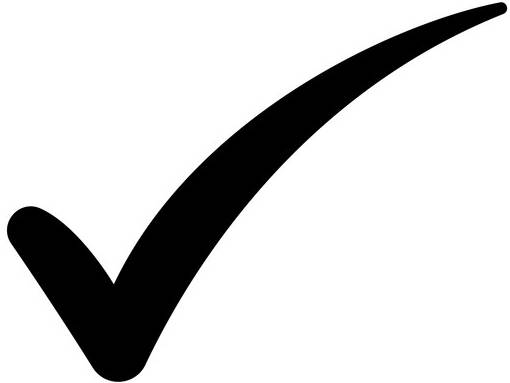 Industry Input –Discussions and input from industry to support market & product sizes, forecasts, channel shares, end use sector shares & discuss key trends & prospects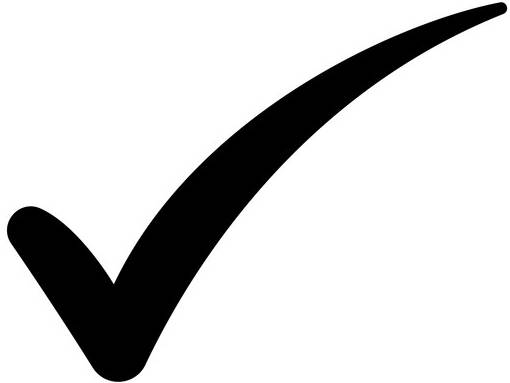 Data Review – 1st review of interim findings against sources of information.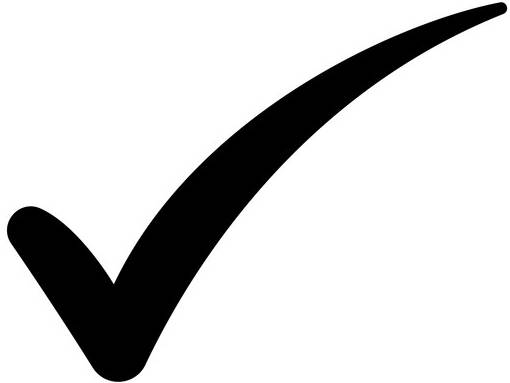 Draft Report – Data models and draft trends incorporated into 1st report.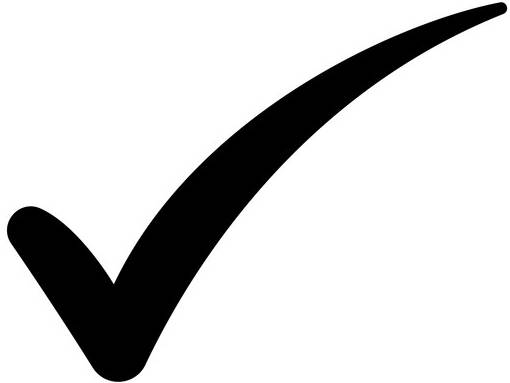 2nd Data Review & Strategic Analysis – Data review & strategic analysis, including PEST & SWOT analysis undertaken by experienced UK professionals.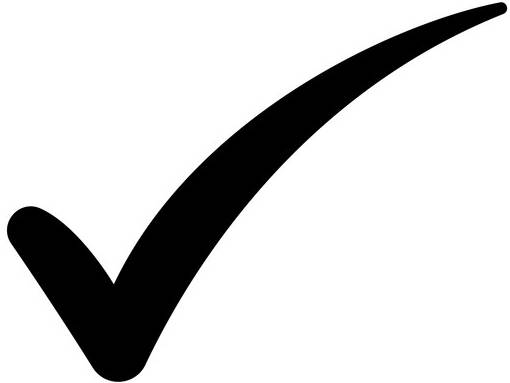 Report Compilation – All MTW reports are written by experienced, qualified professionals.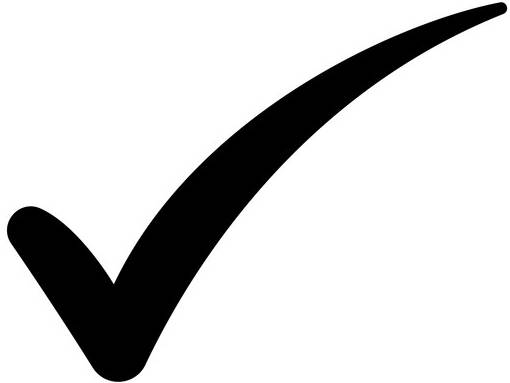 Spreadsheet Compilation – 3 Year financials, profiles & marketing data compiled into spreadsheet – supplied only as part of the 'Ultimate Pack'.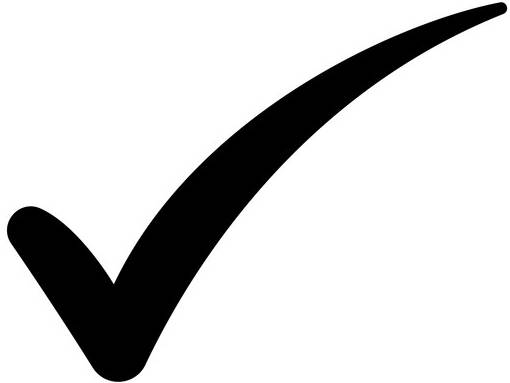 Report Edit – All MTW reports are edited at director level, ensuring the highest quality.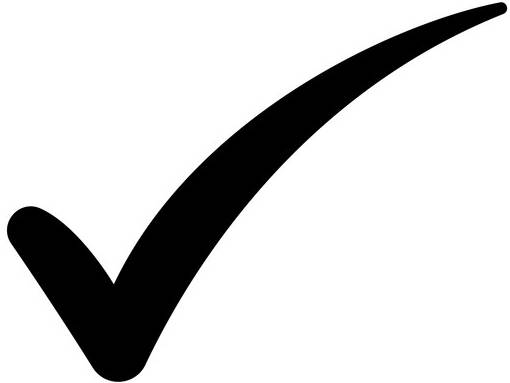 8 -10 Weeks –Research, compilation & writing time. A bespoke research project of a similar size would typically cost £8,000-£10,000.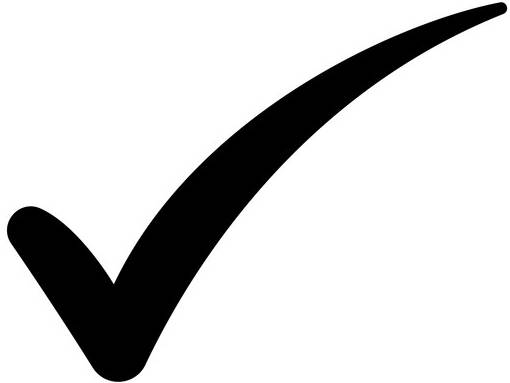 Ongoing Review – Ongoing discussions with clients to hone market sizes.
About MTW Research:-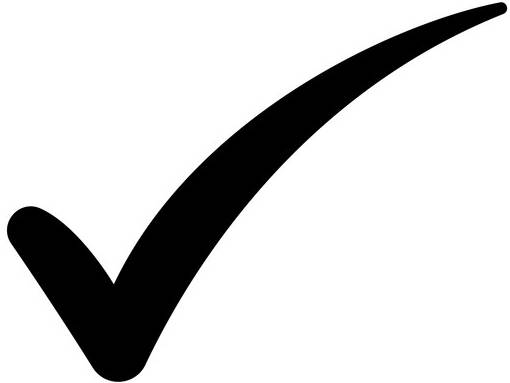 UK Based – MTW Research Ltd is wholly UK based in Cheltenham, Glos.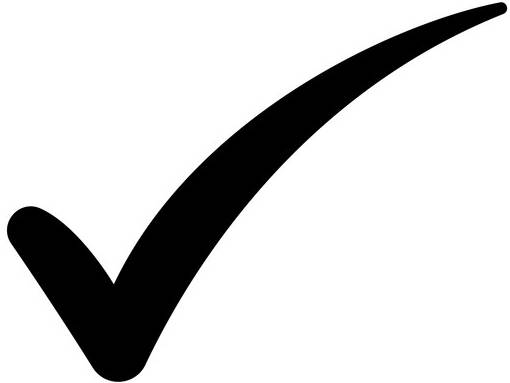 Independent – MTW are not owned or affiliated to larger publishing companies or any other company, enabling us to be fully independent.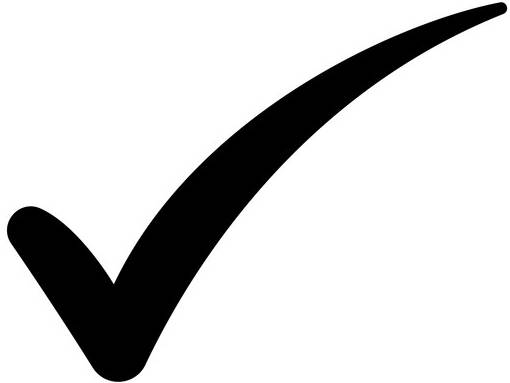 Experienced –Writing reports since the mid 1990s; and has written 'white label' reports for other well known report publishers.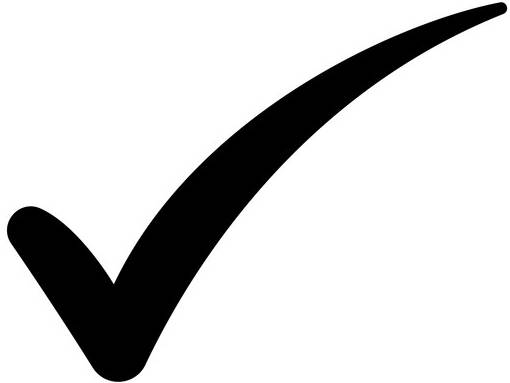 Unique – MTW uniquely combine quantitative data & qualitative input.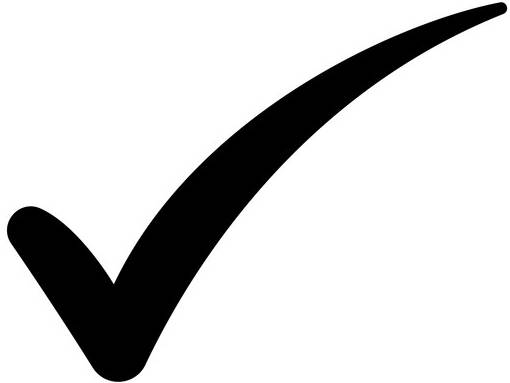 Confident – Our unique methodology means our confidence levels are high.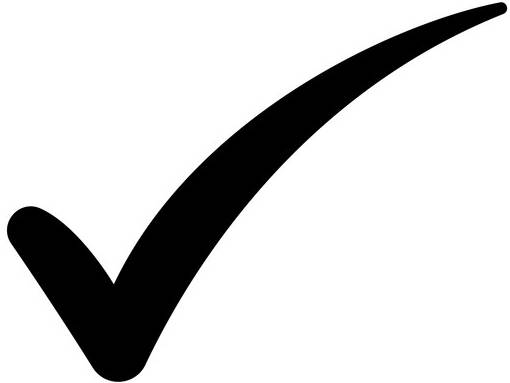 After Sales – We're always happy to discuss any of our findings with clients.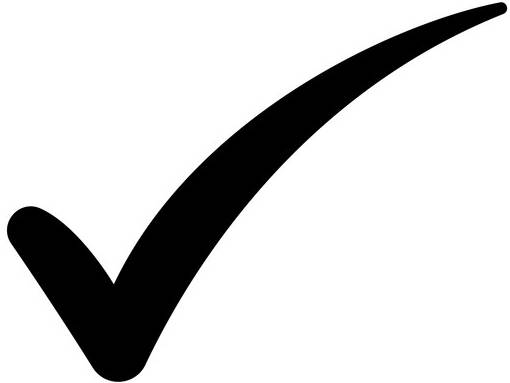 Confidential – Our business relies on discretion. Much of our insight comes directly from the industry and we value this highly.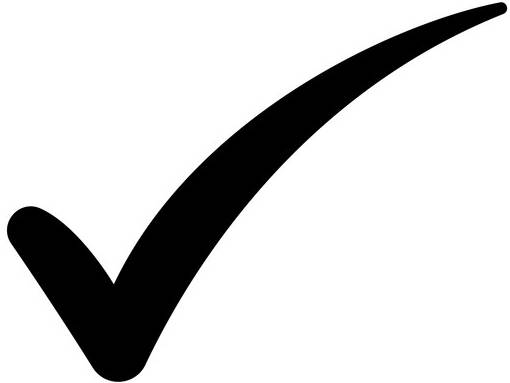 Respected – Our clients include a range of SME and blue chip manufacturers, distributors, retailers, merchants, consultants, financial institutions and Government. Our level of repeat purchases are unparalleled.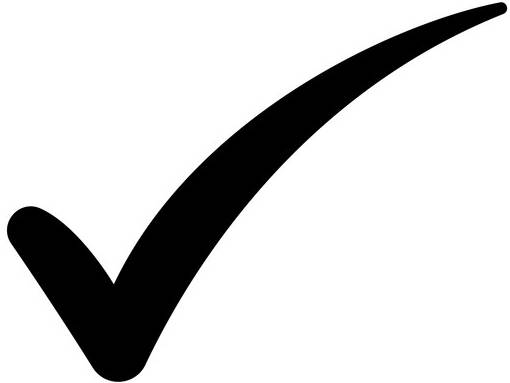 Often Quoted – As well as myriad private clients, our research has been used by the United Nations; Competition & Markets Authority; Energy Saving Trust; Equality & Human Rights Commission; Aberdeen City Council etc.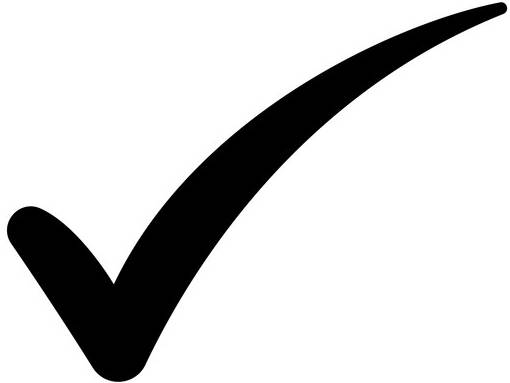 Value for Money – We always seek to under promise and over deliver. This, coupled with our price guarantee ensures high quality reports at great prices.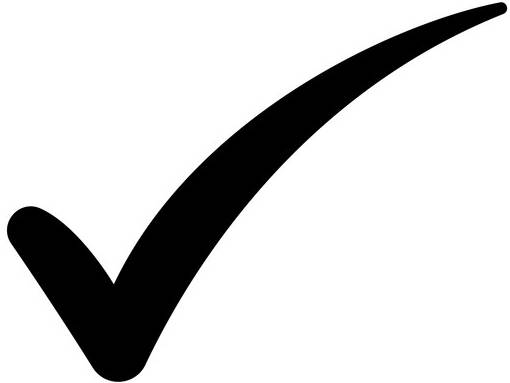 Consultative Framework – We're here to support the markets we research.
To order this report from MTW Research, please complete the order form here