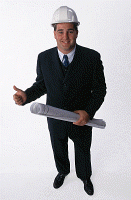 MTW Research are a publisher of high quality, market research reports in the UK DIY, Environmental, Building & Construction, Business to Business and Home Improvement products markets.
Our reports are researched, written and compiled by experienced and qualified marketing professionals, who have experience both in terms of undertaking detailed market research in these sectors and operating marketing departments within other research companies.
The following links provide a link to download a document for each of our Research & Analysis reports which contains details of every company mentioned in each report.
Companies Mentioned in our Research & Analysis Reports.
Click either the report name to return to information on each report or the 'Click Here' to download the respective companies mentioned list.